I cannot express how excited I am to be visiting 'A Most Curious Christmas Kids Fair' in London on Sunday. Its quite obvious I have a passion for sourcing and researching all that is good in the world for kids, so this was going to be extremely interesting. However, the more I see who is exhibiting the more excited I become! Furthermore, I have been added to the press list....Dilly Foxtrot is certainly going to investigate. So as a little taster here are some amazing people who are going to be there:
Originally a 70's brand that has been relaunched. Absolutely gorgeous use of colours and graphics available on a number of products including fabric by the metre so that you can create your own item! See more here http://www.bygraziela.com/ (All Images & Rights Reserved to ByGraziela)
Swedish Kidswear Brand Polarn O Pyret is not only exhibiting, but also sponsoring the event. Bright colourful, functional childrenswear with great graphics. What's not to love? See more here http://polarnopyret.co.uk/ (All Images & Rights Reserved to Polarn O Pyret)
Gigi & Co London are a brand of childrenswear that draw on nostalgia and carefree childhood for inspiration. Lovely 100% cotton ginghams & denims, I really love the girls 'Sweetpea' playsuit.
See more here http://www.gigiandcompany.co.uk/ (All Images & Rights Reserved to Gigi & Co London)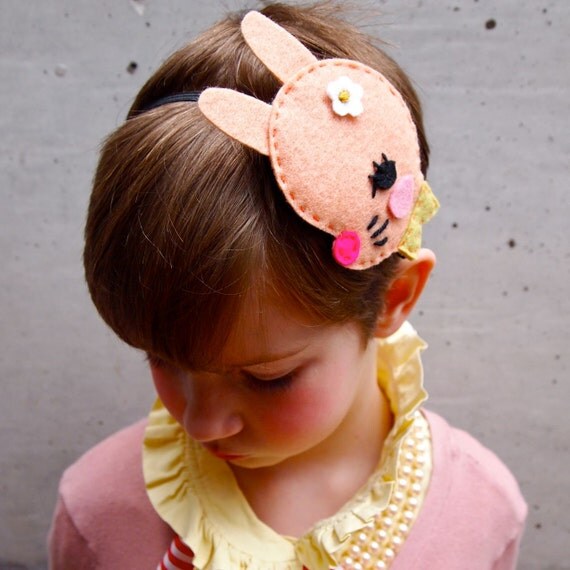 Jess Quinn creates and makes everything from hair accessories to peg dolls in a variety of mediums. Really interesting characters with a quirky edge, I'm really looking forward to having to seeing the items in the flesh! Find out more here http://jess-quinn.craftlaunch.com/ (All Images & Rights Reserved to Jess Quinn)
After working as a childrenswear designer for the British High Street for so many years it is going to be so fantastically self indulgent to look at what I like rather than what is appropriate for middle England! I'll bring you a full report next week hopefully full of new and exciting finds.